Our work is anchored upon the firm foundations of harmonious landscape architecture & design. Oh! Yes, we are well aware of the latest buzzwords – "natural", "organic", "environmentally responsible", "ecology". Thus we take good care that our landscape systems are low maintenance landscape with only positive effects on our environment.
We specialize in supply of small plants to Large Trees till 3 Ft. to 20 Ft. Height. These ranges from old favorites to exotic and unusual specimen plants, bulbs, shrubs, topiary, groundcovers, different types of turf, earth and pebbles. We pride ourselves on selecting only the highest possible quality for inclusion in the range. We have a big team of trained and experienced staff. We have plants and landscaping ideas for every situation, so whether the spot you have in mind is sunny, shady, dry or just plain awkward, please don't hesitate to ask for suggestion.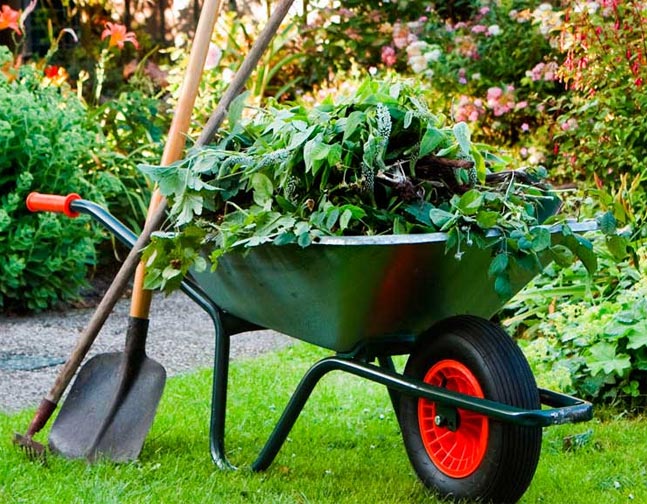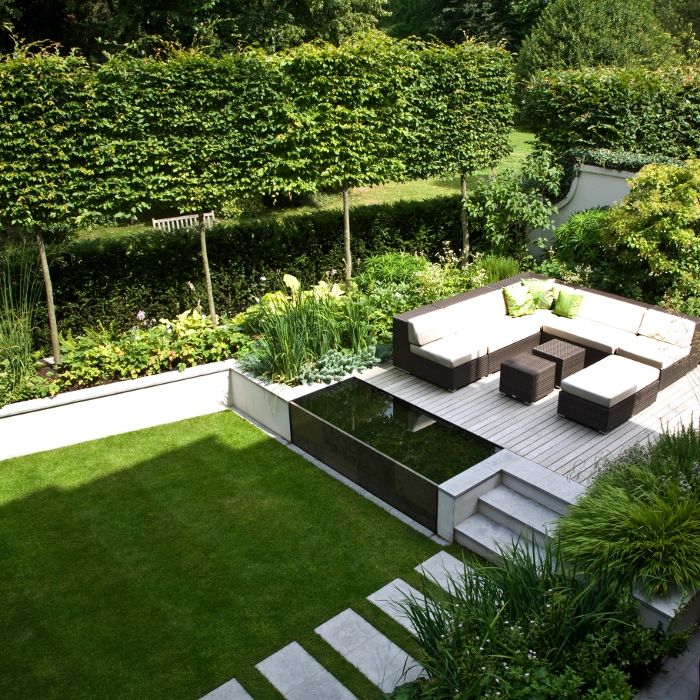 Exports
PALM LEAVES is a worldwide supplier of top quality specimen plant material. We specialize in all types of plants, foliage trees or palm in competitive prices. Whether you own a Nursery, Landscape contractor, Architectural Firm or an end user we give same and competitive rates to all our clients with quality. The company is a whole sale grower, export – supplier and marketer with its headquarter office based in Jasola Kalindi Kunj in Delhi which is ideal for co-ordination to the clients in demand all over the world.
We can supply an extensive palette of plants and trees like
Palms
Big Size Trees
Shrubs, Groundcovers, Indoor plants, Christmas Trees
Native and Indigenous Trees
Export Quality specimen species
Sea side tolerant plants
Groundcovers, Succulents, Creepers
Hotel Landscaping Trees
Landscape Services
We at PALM LEAVES are one of the oldest, leading professional Turnkey Landscape Designing & Execution Company in Delhi and the whole of India. Since 1993, PALM LEAVES is serving residential, commercial developers, Healthcares, Hotels, Institutions, Parks, Architects, Interior Designers with all their greening solutions keeping in mind its commitment to quality, reliability and promptness.